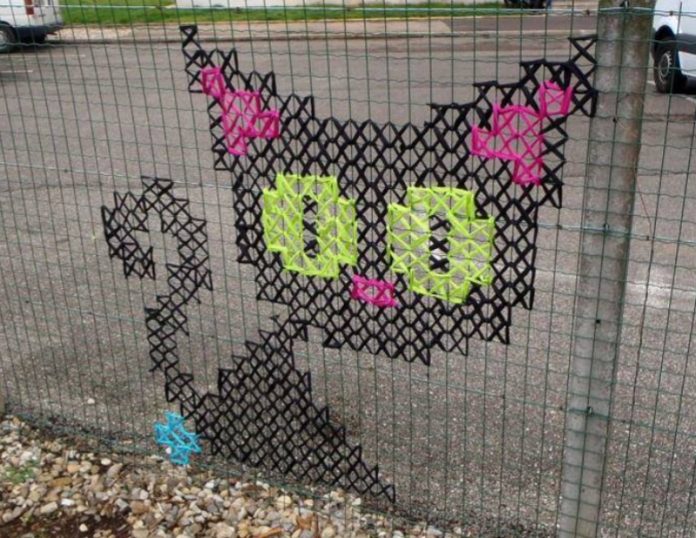 16.03. – 24.03.2018; Linz.
Next to Alice: 
Artistic interpretation of Alice in Wonderland
.
The diversity of the comic world presents itself for the tenth time at Austria's only comic festival. The NEXTCOMIC festival takes place in over 20 locations in Linz and Steyr. International cartoonists such as comic artist Akvile Magicdust from Lithuania and Japanese painter and filmmaker Maya Yonesho come to Linz. Not to forget the Austrian exhibition "nextcomic.austria" in Ursulinenhof, where Jackyl White & Eggy, Eva Teissl aka Johnny Geiger, Jasmin Rehrmbacher, Ortweinschule Graz and the Lohnzeichnergilde show works on "Next to Alice".
NEXTCOMIC-Festival 2018
16.03. – 24.03.2018
Various locations
Linz-Steyr
www.nextcomic.org