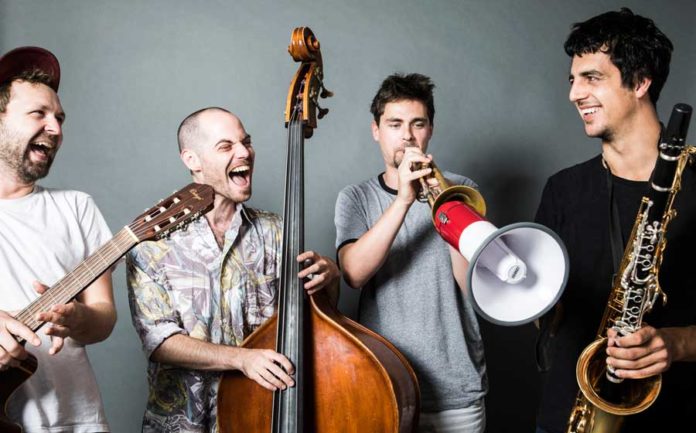 23.08. – 26.08.2018; Salzburg.
Jazz sounds in a scenery of City and Mountain.
The sounds of the jazz festival range from soft, sonorous tunes and flowing synth-solos to sharp, raw melodies. The optical highlights are in front of the gigantic mountain backdrop of the "Steinberge", where several important jazz figures are going to perform.
International Jazzfestival Saalfelden
23.08. – 26.08.2018
5760 Saalfelden
www.jazzsaalfelden.com