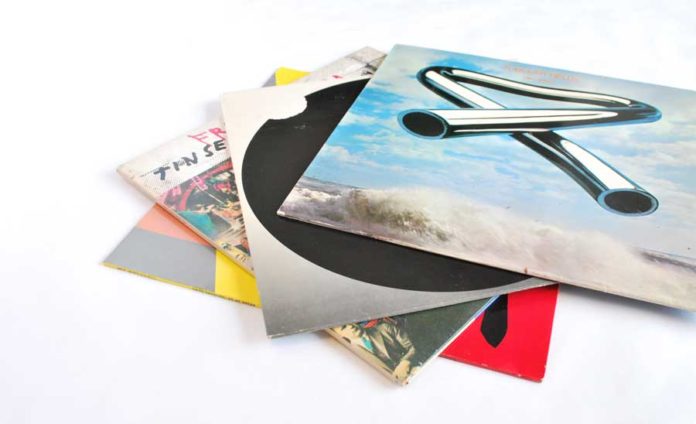 02.10. – 03.11.2018; Graz.
On this black discs happens a clash of music, photography, graphic design and fine Arts.
Exhibition "Vinyl Cover Art" showcases well-known und unknown designs of LP-Covers as well as old and new design classics whose clash between music, photography, graphic design and visual arts has become iconic. The covers are originals and correspond to record players from five decades. Many of these were thought of as being avant-garde before they became icons, while others document the tensions between individual artistic aspirations and the mass compatibility of million-volume editions. As a creative expression of their own these covers represent a zeitgeist.
Vinyl Cover Art
Design für die schwarzen Scheiben
02.10.2018 – 03.11.2018
Eröffnung: 02.10.2018 | 19.00
designforum Steiermark
Andreas-Hofer-Platz 17
8010 Graz
www.designforum.at