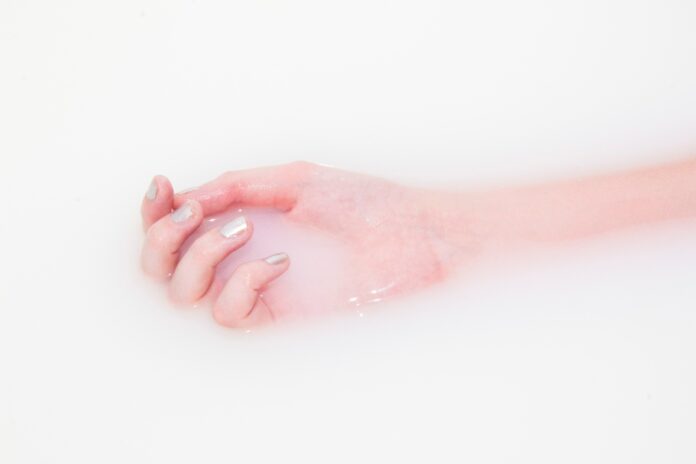 08.04. – 15.05.2021.
Kunsthalle Exnergasse presents a group exhibition "pornotopia revised".

The exhibition is dedicated to the interstice of pornography and art and its emancipatory character. How can porn, or art with pornographic means, become a self-empowering feminist practice? In the contemporary multimedia works, moments of porn are taken up, narratives and representations of desire are reflected upon, and the categorization, sexualization, and objectification of bodies are put up for debate.
The exhibition understands pornography as an instrument to clarify social power structures, to question prevailing norms and as an attempt to break them up. The focus is not primarily on voyeurism or provocation through nudity or sexualized acts, but rather on the potential for resistance and emancipation. "pornotopia revised" shows Post Porn in its material culture, reflects on concepts such as society and taboo as well as intimacy and subversion, and thus questions the genre of pornography itself.
With contributions by Melanie Bonajo, Pauline Canavesio, Anna Ehrenstein, Rebecca Goyette, Christa Joo Hyun D'Angelo, Zoë Claire Miller, Narcissister, Stephanie Sarley, Fannie Sosa, Jonny Star, Melissa Steckbauer, Sophia Süßmilch, Antigoni Tsagkaropoulou, Urara Tsuchiya, Romily Alice Walden.
pornotopia revised
08.04. – 15.05.2021
Kunsthalle Exnergasse
Währinger Straße 59
www.wuk.at