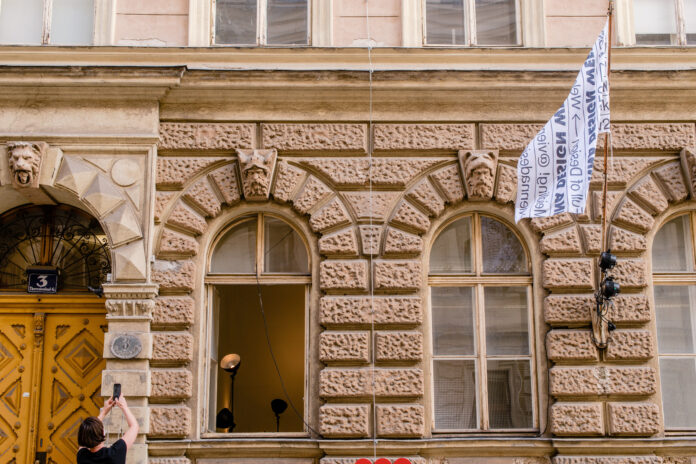 24.09. – 03.10.2021.



The design festival explores Vienna and its design affinity: The focus is on product, furniture and industrial design, architecture, graphic and social design, as well as experimental and digital approaches. In 2021, under the motto " City Full of Design", overlooked corners of the city will become the setting for design, critical as well as playful debate.
The aim of the Vienna Design Week is to convey content easily, as well as to maintain professional discourse. Creation and production processes are often revealed experimentally and directly on site. The festival works specifically to network local potential internationally, which is also reflected in the program.
VIENNA DESIGN WEEK 2021
various locations
Festivalzentrale:
Sachsenplatz 4-6
1200 Wien