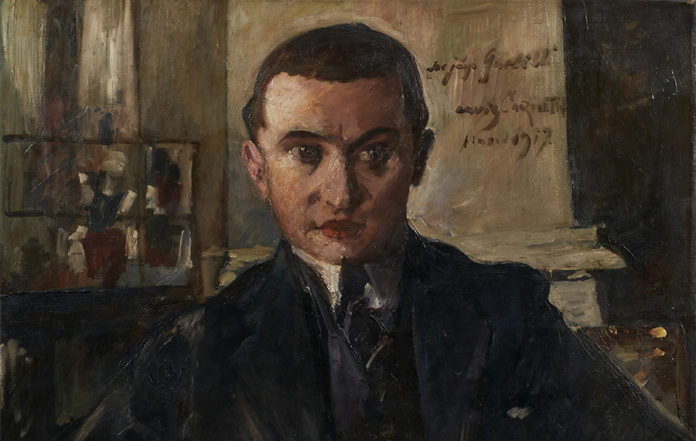 04.10.2019 – 01.2020; Linz.
An exhibition about the little explored life and work of the artist.
The exhibition is about the life and work of Wolfgang Gurlitt (1881-1965), Hildebrand Gurlitt's cousin. His international activities as an art dealer in Berlin, Würzburg, Linz, Bad Aussee and later Munich, his exciting biography and his connections with museums and collectors are illustrated for the first time. Artist friendships are highlighted, as are the difficult beginnings of the LENTOS Kunstmuseum, which, with the Gurlitt Collection, administers a heritage that is both glamorous and problematic. Among the works on display are paintings and drawings by Lovis Corinth, Walt Disney, Käthe Kollwitz, Lotte Laserstein, Max Liebermann, Jeanne Mammen, Edvard Munch, Anton Romako and Egon Schiele.
In 1953 the city of Linz acquired the foundation of LENTOS – 84 paintings, 33 drawings and a Kubin collection – from art dealer and passionate collector Wolfgang Gurlitt. These included valuable classics that the National Socialist regime banned as "degenerate", confiscated from museums or auctioned in auction houses.
WOLFGANG GURLITT Zauberprinz
04.10.2019 – 01.2020
LENTOS Kunstmuseum Linz
Ernst-Koref-Promenade 1
4020 Linz
www.lentos.at