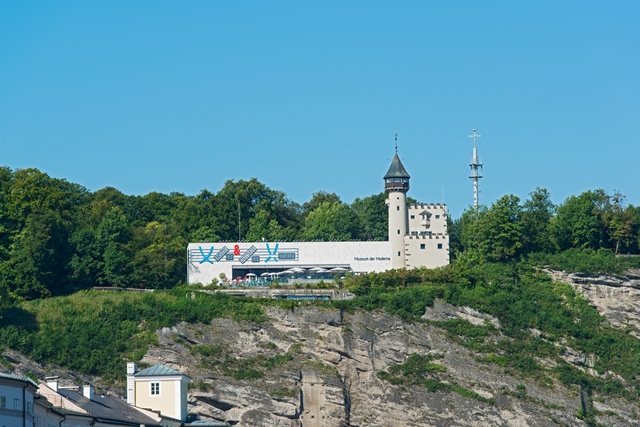 25.07. until 22.11.2020


"Places of Exile" is the title of an exhibition at the Museum der Moderne from 25.07.2020. The third and for the time being final exhibition in the series on artists with an exile background deals with the places of exile scattered all over the world. Among them are places of departure and arrival, but also pure transit and intermediate stations from which new paths opened up, and both intentional and unintentional end stations of an escape and places of return.
In concrete terms, the exhibition will be devoted to the places of Zurich, Jerusalem, London, New York, Collingwood, Stockholm and Shanghai and will show, among other things, the graphic work of the writer Else Lasker-Schüler (1869 – 1945) and the photographic and filmic works of Wolf Suschitzky (1912 – 2016).
It will be shown that places are places of exile for some, and that the conditions there have opened up new opportunities for life. For others, these places became places in which they survived, but in the process of adapting to the new audience and due to the lack of a similarly stimulating and familiar environment, they suffered losses of their artistic innovative power.
Orte des Exils
25.07. until 22.11.2020
Museum der Moderene
Mönchsberg 32
5020 Salzburg
www.museumdermoderne.at