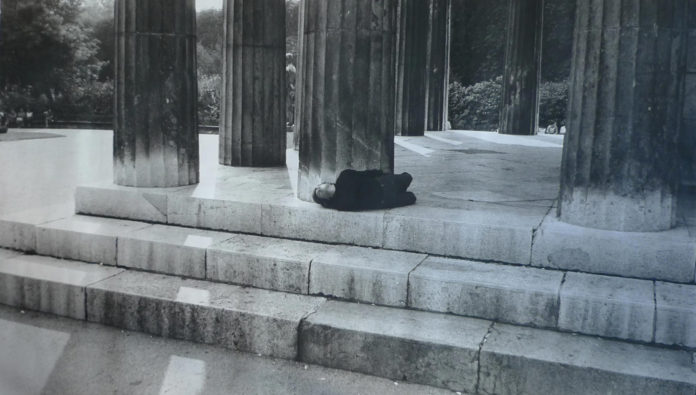 30.09.2020 – 10.01.2021.



The Lentos Art Museum dedicates an exhibition to the conceptual media, performance and film artist Valie Export. Her 80th birthday will be taken as an occasion to show a selection of 30 works and groups of works.
Thematically, this exhibition picks up on Valie Export's intensive and medially diverse occupation with the body. The body as subject is central to the exhibition, subject to social regulation and the logic of technological inscription. In addition to very well-known works, there are also lesser-known works on display, including some that have never been shown before.



Hommage à Valie Export
30.09.2020 – 10.01.2021
Lentos Kunstmuseum
Ernst-Koref-Promenade 1
4020 Linz
www.lentos.at