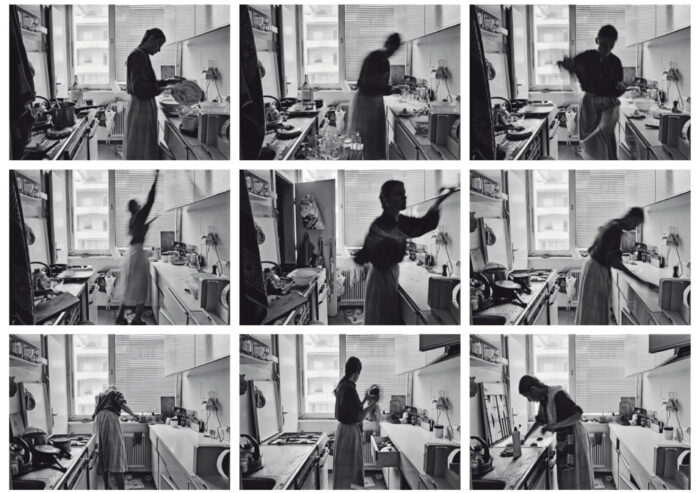 05.10. – 13.11.2021.
Life in the picture! Photography as an instrument!
Next to Inge Morath, Margherita Spiluttini is considered the second grande dame of Austrian photography.
The beginnings of her work lie in the 1980s and it is precisely to this creative period that Galerie Fotohof in Salzburg is dedicating an exhibition that includes several groups of works from this early period.
It is as if Spiluttini first had to try herself out before she arrived at exactly her formal language and expression in photography. Yet the accuracy and clarity in the image, as well as the interest in the visible, is already clear.
Margherita Spiluttini − Bilder der 1980er Jahre
05.10. – 13.11.2021
Fotohof
Inge-Morath-Platz 1-3
5020 Salzburg
www.fotohof.net