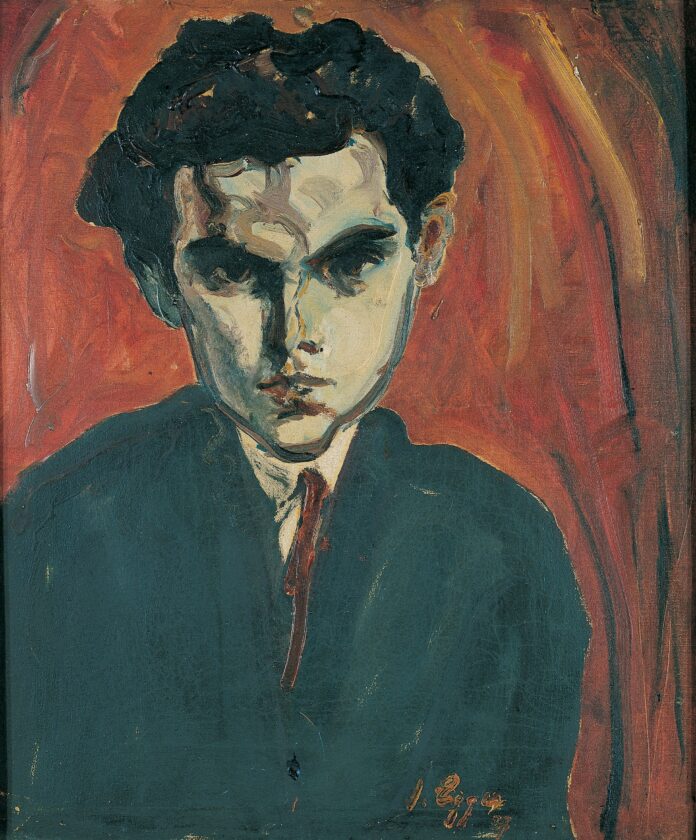 27.1.2023 – 7.5.2023

The exhibition at the Lentos Art Museum follows the most important stages in the life of the exceptional Austrian artist and uses image comparisons to illustrate his groundbreaking innovations.

Characteristic of Jean Egger is a dynamic, gestural style of painting, often only sketchily hinted at.The liberation of colour and the radicality of the dissolution of form in his paintings make him one of the most important Austrian painters of the interwar period.

The exhibition of the Lentos Kunstmuseum Linz was created in cooperation with the Museum of Modern Art Carinthia and was curated by Brigitte Reutner-Doneus.
Jean Egger – Revolutionär der Modernen Malerei (1897−1934)
27.1.2023 – 7.5.2023
Lentos Kunstmuseum Linz
Linz, Ernst-Kores-Promenade 1
https://www.lentos.at