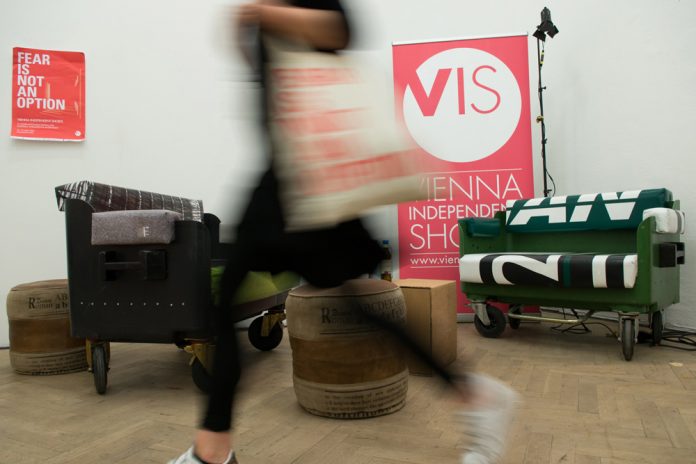 01.06. – 06.06.2017; Vienna.
Even though the name has been shortened, the program of the 14th edition of the Festival for Short Film, Animation & Music Video is as diverse and wide-ranging as it ever was.
With a combination of competitions, focus programs, series of screenings by specific artists and other specials, contemporary film-making will be celebrated. This year's festival motif originates with Canadian film artist Alexandre Larose and refers to the visible and the absent, the trustworthy and the deceptive. Also clearly visible is the new festival center at the METRO Kinokulturhaus.
01.06. – 06.06.2017
www.viennashorts.com