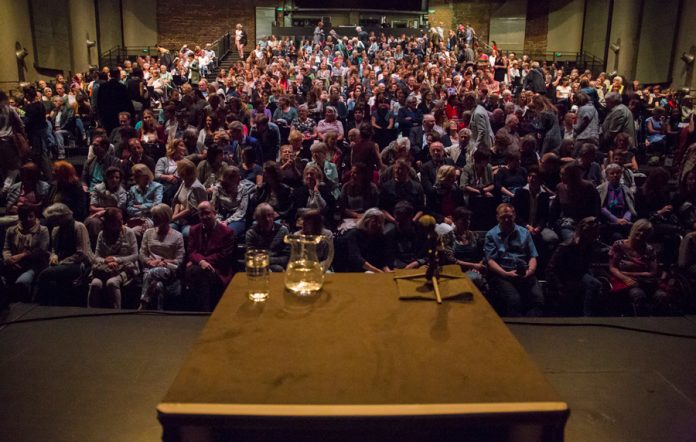 17.05. – 21.05.2017; Salzburg.
The curators Christa Gürtler, Jochen Jung and Klaus Seufer-Wasserthal promise "Beautiful Views" for the anniversary edition in 2017.
The question of looking into the future is raised – from paradise on earth to an apocalyptic vision. At many different venues in Salzburg, readings, music discussions and text performances invite the audience to listen to these literary plans for the future. This time, Sabine Gruber, Julya Rabinowich, Franz Schuh or Walter Kappacher will take part and the shop windows of the old town will be decorated with their texts.

Literaturfest Salzburg
17.05. – 21.05.2017
Various locations
www.literaturfest-salzburg.at