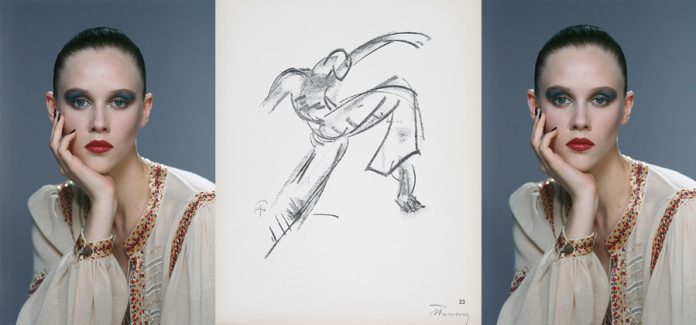 Bis 24.09.2017; Salzburg.
The works in this exhibition were created by about thirty artists and revolve around movement in its different forms and facets.
Different types of art are displayed: Drawings, paintings and photography can be found next to moving objects, performance art and film. The exhibit includes Helene van Taussig's graphic motion studies that show dancer Harald Kreutzberg's motion in a way that reminds of a flip-book. A whole room is dedicated to Gustav Metzger, the founder of "auto-destructive" art.
Bis 24.09.2017
www.museumdermoderne.at