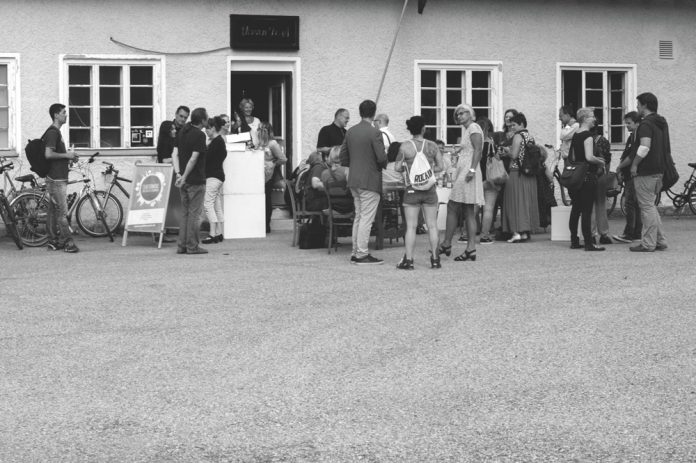 06.05. – 16.07.2017; Salzburger Kunstverein.
Under the direction of Séamus Kealy, the Salzburger Kunstverein brings the art collective "disposed" to the Kabinett of the Künstlerhaus.
Since 2015, the association for interdisciplinary, cultural Networking and vacancy usage has breathed new life into Salzburg's art scene. With a series of changing projects they supply creative variety and use the "Kabinett" as studio, office, performance- and gallery space. At the same time, the exhibition "Floating Self" starts, featuring works by female artists Rabih Mroué, Rosa Rendl and Amalia Ulman.
06.05. – 16.07.2017
www.salzburger-kunstverein.at