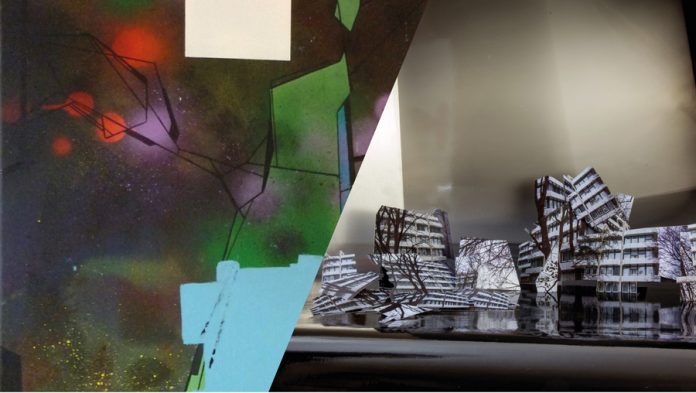 26.05. – 17.06.2017; Salzburg.
The exhibition "Urbane Utopien – urban utopias", presented in "periscope – off-space for art" shows two prevailing positions of contemporary art.
The German artist Marlett Heckhoff and the Austrian Simona Resch. Heckhoffs paintings create genuine images of architecture. And Simona Reschs sculptures and collages of architectural photographies are creating new architectural Utopias.
26.05. – 17.06.2017
periscope:project:space
Sterneckstraße 10
5020 Salzburg
www.periscope.at