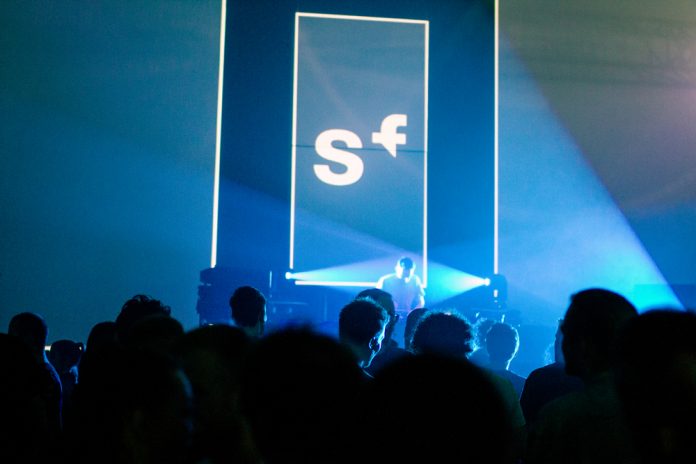 14.06. – 18.06.2017; Graz.
Artists from all over the world perform at springfestival and transform Graz into a hub of electronic art and music.
Among these are also some Austrian artists, such as Graz-based label SCHWARZES HERZ (Mosbee, Tornquist), producer-duo HVOB from Vienna, Linz-based Mavi Phoenix with a mixture of hip hop and urban pop, and many others.

Springfestival Graz 2017  
14.06. – 18.06.2017
Various Locations
www.springfestival.at