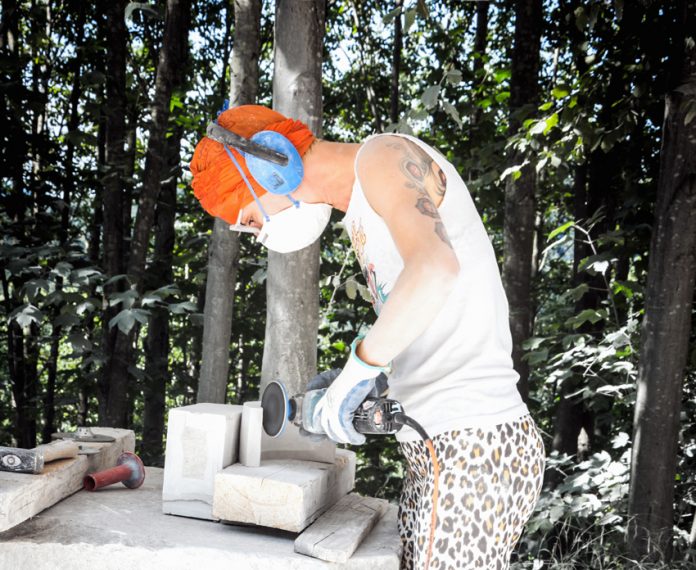 17.07. – 26.08.2017; Salzburg.
Salzburg International Summer Academy of Fine Arts.
Why produce art? This year's motto of the academy is fully dedicated to this general but yet fundamental question. Art per se is extremely diverse. That is why the academy's course offer is also wide-ranging. It will include a blogging course for the first time.
Salzburg International Summer Academy of Fine Arts 
17.07. – 26.08.2017
Various locations
www.summeracademy.at