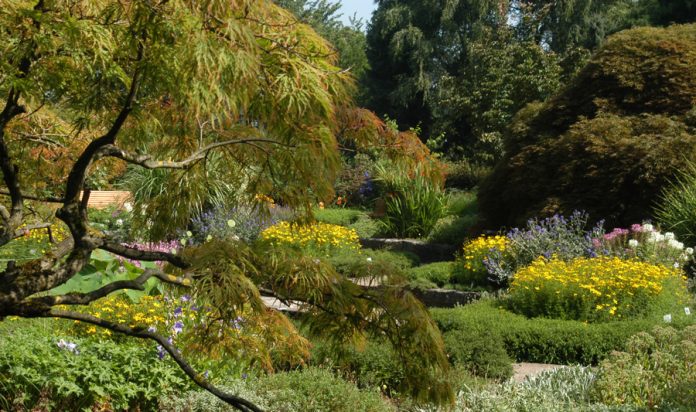 29.09. – 15.10.2017; Botanischergarten Linz
Plant painting in the age of Instagram sounds like "Salmon Fishing in the yemen": a little bit out of time and space.
But not when you approach the topic like Margit Riezinger. In the exhibition, the Upper Austrian artist presents works in which she uses a special technique: "Their aspiration is to define precisely already in the preliminary drawing where the light "erases" the colour of the plant. All the bright contours must remain unchanged. The remaining bright line sharpens the contours", says Riezinger. Visual deceleration in a time of fleeting snapshots. Wonderful.
29.09. – 15.10.2017
www.linz.at/botanischergarten