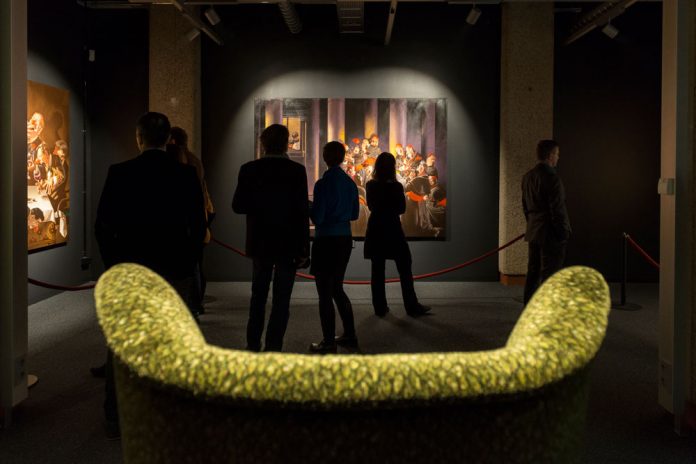 Seit 18.11.2017 geöffnet; Linz.
Gerhard Haderers school of disobedience in the Tabakfabrik Linz.
The so-called Ölhades are large oil paintings that can be found in Gerhard Haderer's portrait gallery Schule des Ungehorsams (School of Disobedience). This place also offers exhibitions, workshops and readings, and therefore invites us to confront infuriating matters in a creative way instead of giving in to them.
School of disobedience
since 18.11.2017 open
Exhibition: Ölhades
Exhibition: Gerhard Haderer
Permanent exhibition of the current cartoons by Gerhard Haderer.
Areal by the Tabakfabrik Linz
Peter-Behrens-Platz 7-10
1.Stock, Stiege B-C
4020 Linz
www.schuledesungehorsams.org