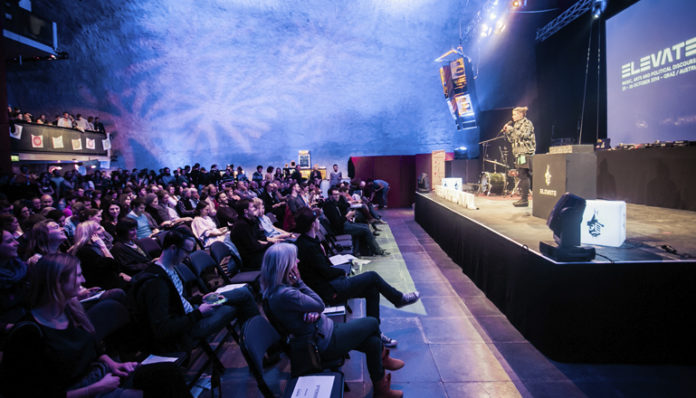 28.02. – 04.03.2018; Graz.
Courage & Risk: 
Festival for Music, Art & Discourse
.
Elevate, the Graz festival for electronic music, art and political discourse, is once again opening the festival season, this time under the banner of two basic concepts of modernity: Courage and Risk.
As usual, the program moves between well-known musicians and DJs as well as socio-critical discussions of international participants.
For example, Wikileaks activist Julian Assange will be live connected to us via video transmission from the Ecuadorian embassy in London.
Other interesting personalities, such as human rights lawyer Renata Avila, journalist Sarah Harrison, the exiled artist group Voina or the pan-European democracy movement DiEM25, speak in the context of the discourse program.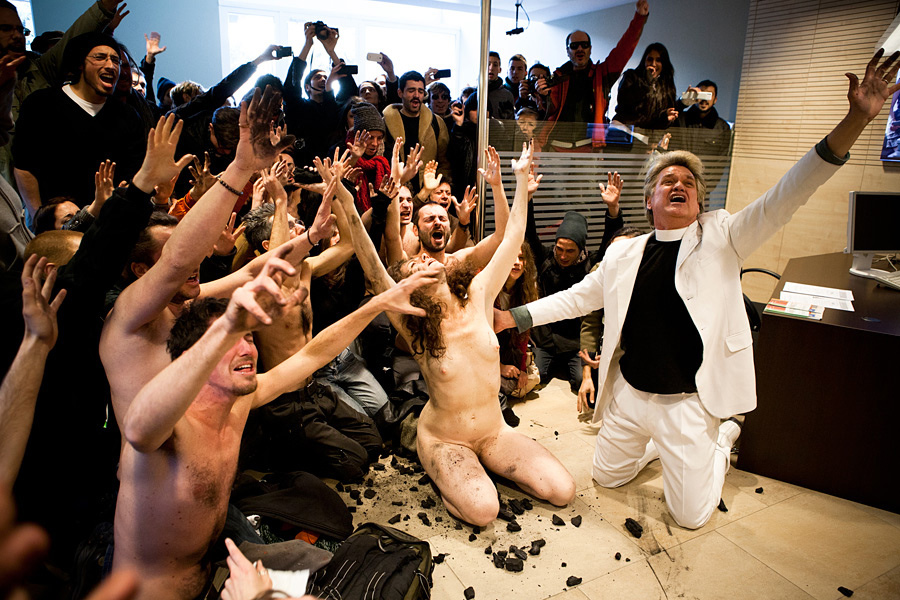 And musically, the festival visitors can attune to pioneers and musical border crosser. For example, after a six-year break, John Maus presents his fourth album "Screen Memories" in his only Austrian concert, and Mike Servito, resident of the New York club The Bunker, will be performing in Austria for the first time.
Other musical highlights, such as the Australian Ben Frost or the multi-instrumentalist & Efterklang collaborator Peter Broderick as well as numerous Austrian artists are also on the extensive music program.
Elevate Festival 2018
28.02. – 04.03.2018
Various locations
Graz
www.elevate.at