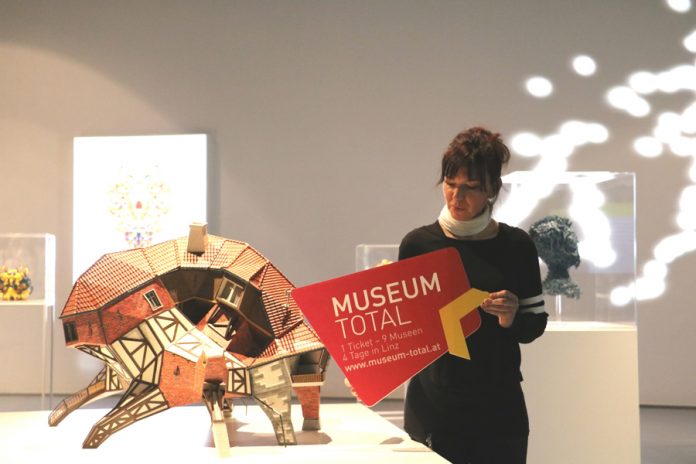 22.02. – 25.02.2018; Linz.
Fun for the whole family at the museum!
The event series "MUSEUM TOTAL" invites you to visit nine museums with a single ticket. The offer includes, inter alia, current exhibitions, guidances, workshops, and a range of special events.
The first highlight takes place on the evening of February 21st becuase "MUSEUM TOTAL" celebrates its 5th anniversary at the Ars Electronica Center, the museum of art, technology and society in Linz.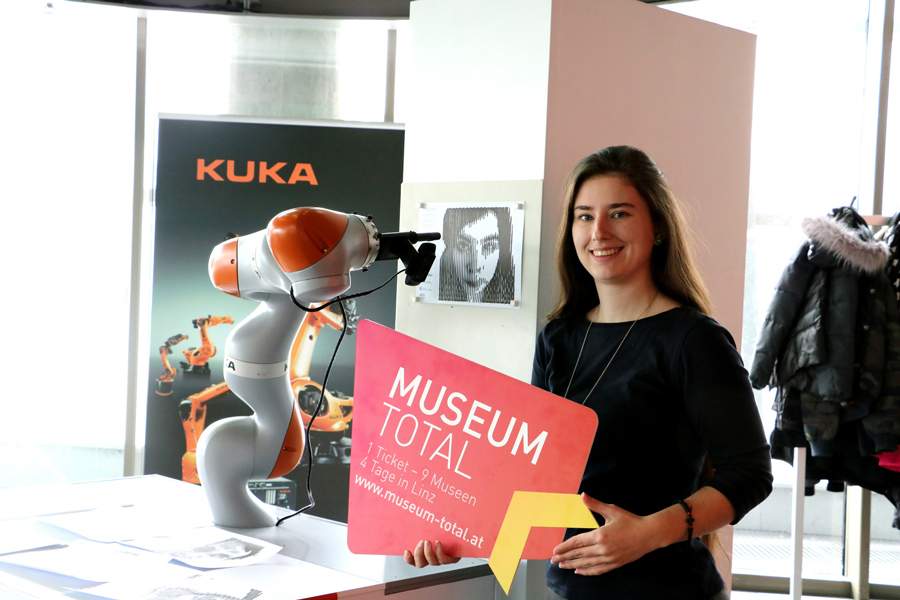 MUSEUM TOTAL 2018
22.02. – 25.02.2018
Various locations, Linz
www.museum-total.at