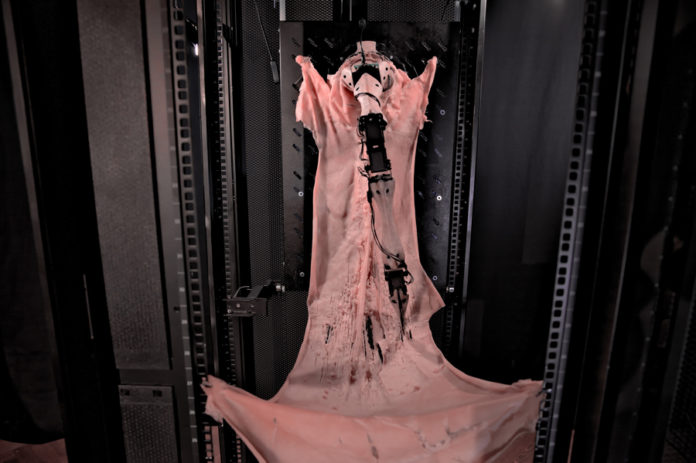 06.09. – 10.09.2018; Linz.
Festival for art, technology and society.
The Ars Electronica festival is one of the most important media art festivals on an international basis. At various locations symposia, exhibitions, performances, interventions and concerts take place.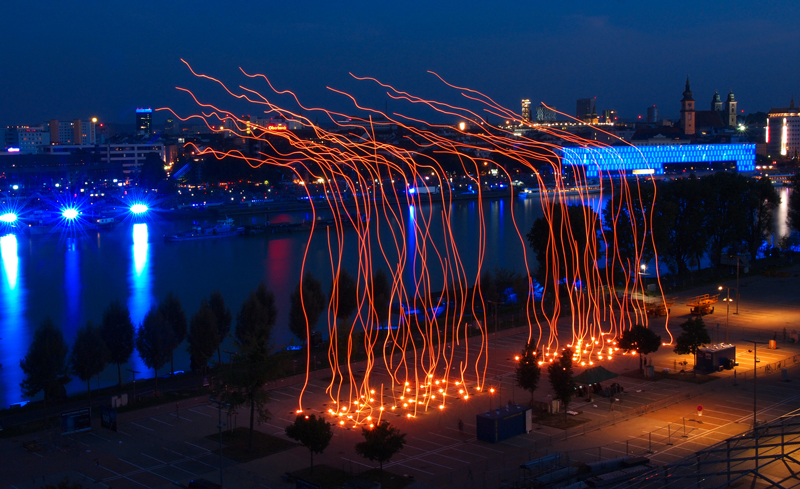 Leaving behind classical conference- and cultural rooms and bringing the artistical-scientific differences into the public developed itself to a brand mark of the festival. If in the haven of Linz, the priory or industrial building, the festival defines itself by the dispute in and with the public.
ARS ELECTRONICA Festival 2018
06.09. – 10.09.2018
Various locations
Linz
www.aec.at