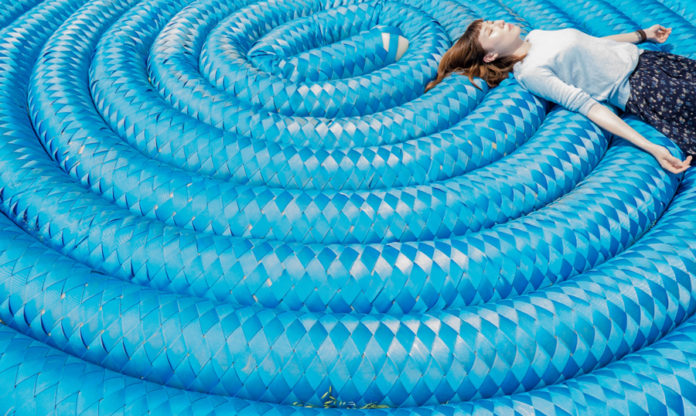 05.05. – 03.06.2018; Graz.
How much tolerance does design need?
For the tenth time Creative Industries Styria organises, led by Eberhard Schrempf, the month of design in Graz. Thereby the anniversary edition is dedicated to the theme of "tolerance" and seeks to answer the question "What makes design high quality and who defines it?" In the process the Joanneumsviertel of Graz transforms into a key element for creative people and designers from Austria and beyond.
Beneath "SELECTED" which is the largest exhibition for product design in Austria the format "Design in the city" is once again a part of the month of design in Graz. There are further exhibitions in the "designforum Styra", in the castle Hollenegg for design, the design battle in the joinery of Josef Prödl and a focus region in Pöllau (Hartberg).

Designmonat Graz
05.05. – 03.06.2018
Various locations
Eröffnung
04.05.2018, 19.30
Joanneumsviertel
SELECTED 2018
05.05. – 03.06.2018
Neue Galerie, Joanneumsviertel
www.designmonat.at