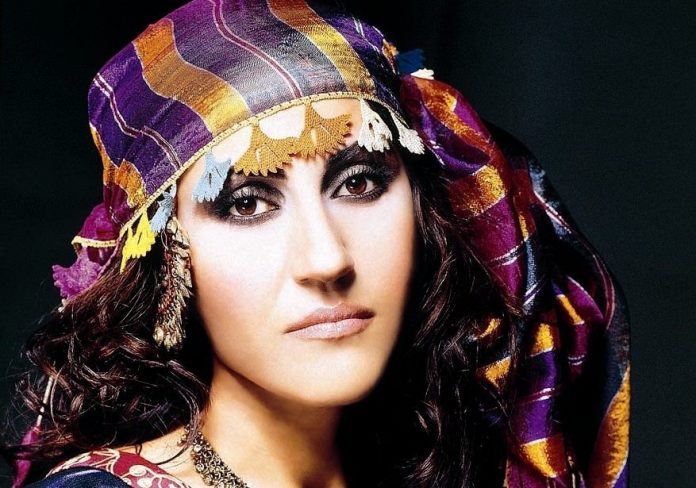 16.04. – 21.04.2018; Linz.
Musical journey around the world.
This festival takes the spectators on a trip to different countries – at least in terms of music. Latin-American sounds, Portuguese fado and kurdish stories, inter alia, will be put on stage.
Moreover, the performance "Innviertler Landler & Nordindischer Kathak" fuses Upper Austrian and Indian culture and Salah Ammo presents together with Peter Gabis "Assis", a musical play about a man who lost his homeland but not his hope.
Festival "Weltmusik"
16.04. – 21.04.2018
Brucknerhaus
Untere Donaulände 7
4010 Linz
www.brucknerhaus.at