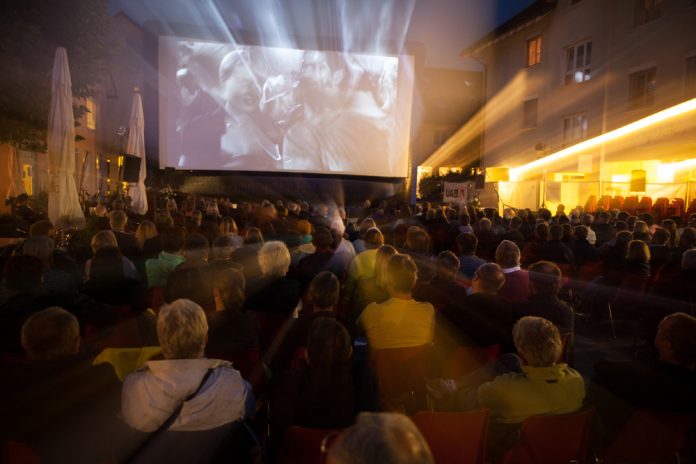 22.02. – 29.03.2018; Vorarlberg.
Six selected films tour through Vorarlberg.
To shorten the waiting time for the ALPINALE short film festival 2018, the most-loved as well as the award-winning films of last years festival are shown at different places in Vorarlberg every weekend from February to March.
For example Lewis Rose's movie "The Chop" will be presented. This film tells the story about a kosher butcher who lost his job and because he doesn't find a job in a kosher butchery he decided to impersonate a muslim to get the chance to work for a halal butchery.
Dates of ALPINALE Ländle-Tour:
22.02.17 Dornbirn – Spielboden
01.03.17 Hard – Kammgarn
08.03.17 Hohenems – Bücherei
14.03.17 Schwarzenberg – Angelika Kauffmann Museum
22.03.17 Bregenz – Magazin 4
29.03.17 Bludenz – Remise
www.alpinale.at