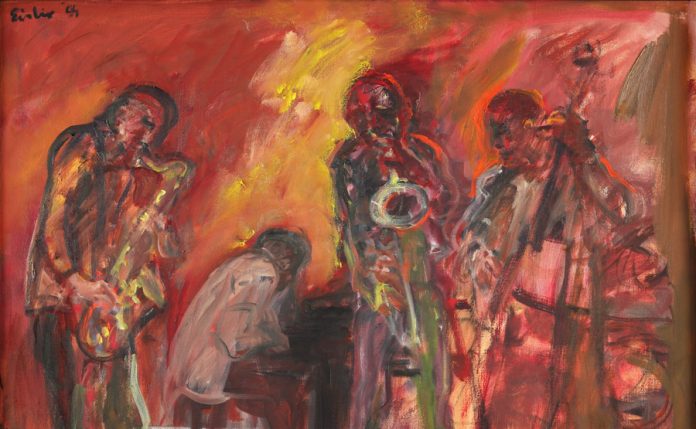 18.11.2017 – 08.04.2018; Salzburg
What do you do as the son of a composer?
Become a painter. Georg Eisler has successfully managed to emerge from the shadow of his composer father Hanns Eisler. Among other things, he became known through portraits from prominent contemporaries. Today his works hang in several of the most important museums in the world: from London's National Gallery to the Uffizi and the Albertina. The Museum der Moderne in Salzburg owns the most comprehensive Eisler- collection and presents it for the first time now.
18.11.2017 – 08.04.2018
www.museumdermoderne.at