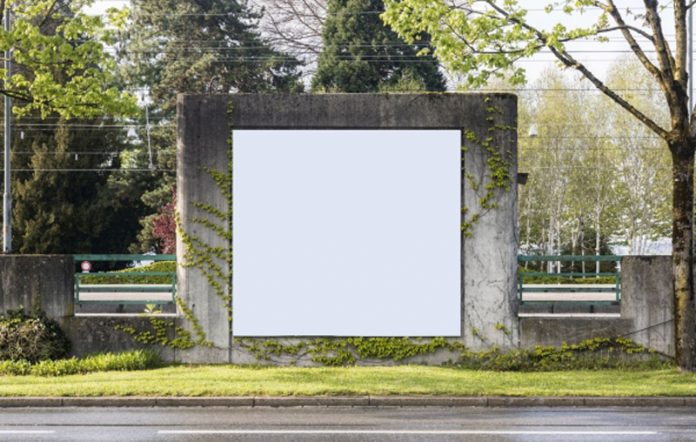 16.02. – 22.04.2018; Bregenz.
Alternative awareness, new Image types and current questions.
Four Artist exhibit a series consisting seven artworks along "Bregenzer Seestraße" – the busiest road of the city. Flaka Haliti from Kosovo will be the frist, followed by Alicia Frankovich and Lili Reynaud Dewar, who will focus on emotional conditions in rooms as well as in performances. Last but not least, Maeve Brennan is looking for the origins of concern in geology and archeology and for the value of objects.
KUB Billboards 2018
16.02. – 22.04.2018
Bregenzer Seestraße05
www.kunsthaus-bregenz.at