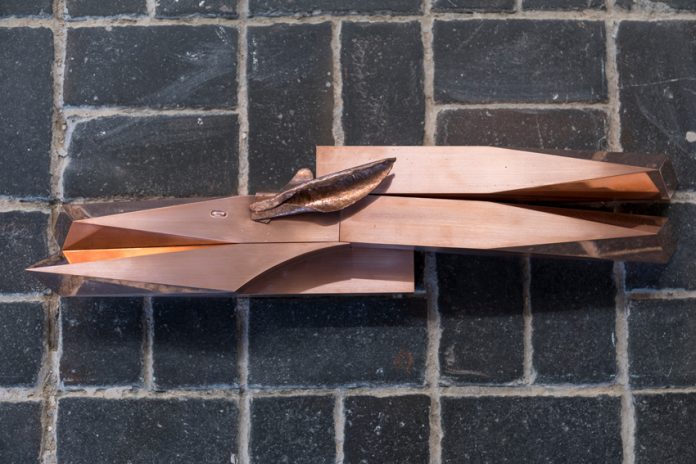 17.02. – 01.04.2018; Salzburg.
Exhibition to replication of art.
An exhibition of new works by the British artist Lucy Skaer opens the annual program of the Salzburger Kunstverein.
Her combinations of sculpture, film and printmaking are playfully and critically concerned with the conventional classification of objects and production methods and question them by means of historical motifs. Inspired by book illustrations of hunting techniques, Skaer transforms some of her existing sculptures into representations of medieval animals, exploring the potential for constant replication of art as well as the various ways in which the material can be read.
At the same time the exhibition "Panzergast" opens in the cabinet, in which the Salzburg artist Erich Gruber presents his macabre-detailed black and white drawings of dead insects. Auch die Ringgalerie wird ab 17. Februar von den Schwestern Nikola Röthemeyer und Annika Sailer in narrative Erzählräume verwandelt.
From 17 February, the Ringgalerie will be transformed into narrative narrative spaces by the sisters Nikola Röthemeyer and Annika Sailer.
Lucy Skaer. La Chasse
17.02. – 01.04.2018
Opening: 16.02.2018
Salzburger Kunstverein
Hellbrunner Straße 3
5020 Salzburg
www.salzburger-kunstverein.at