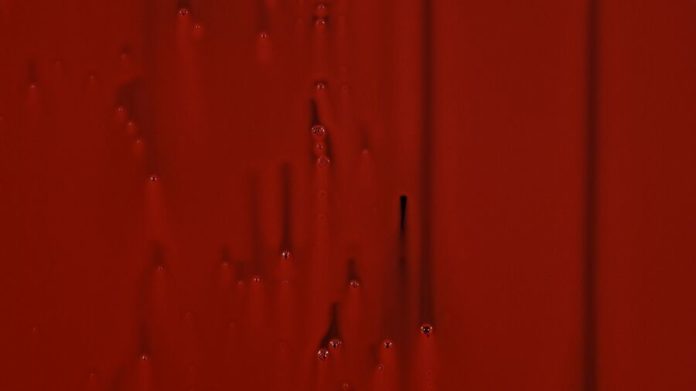 13.03. – 18.03.2018; Graz.
Rendezvous with the Austrian Film.
Around a hundred current feature films, documentary films, short films, animation and experimental films as well as music videos will be screened at this year's Diagonale. In the end, there will once again be Austria's most highly prized film awards, including the Grand Diagonale Prizes of the State of Styria for the best Austrian Feature Film, and Documentary Film.
In the third year of their direction, the duo Sebastian Höglinger and Peter Schernhuber present films at the Festival that, with their subjectivity and ingenuity, take an attitude to the current political and social upheavals. Although the accumulation of multiple anniversaries and memorial days – 1848, 1918, 1938, 1948 and 1968 – is not an official focus of the program, it can be punctuated as an accenting constant and background before which many of the films have an additional interpretation.
In the special program "Kein schöner Land – Blicke in die Provinz, Blicke aus der Provinz" Vienna as the central location of the Austrian film industry should take a back seat and the view of the countryside and vice versa should be addressed.
Diagonale'18
13.03. – 18.03.2018
Various locations
Graz
www.diagonale.at