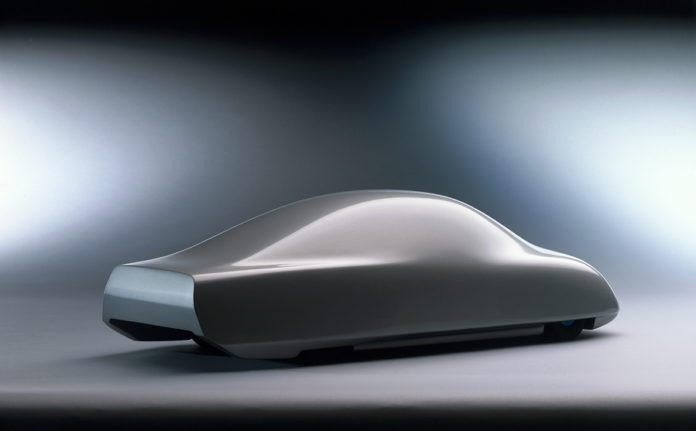 30.03. – 15.05.2018; Salzburg.
Design by professionals hands.
From Salzburg in comparison …. Which design ideas from Salzburg have pushed their way through? The Traklhaus shows design objects of successful designers from Salzburg and compares them to works from internationals designers. Among them Dreikant, Sebastien de Ganay and Design Storz.
Schwerpunkt Design
30.03. – 15.05.2018
Opening 29.03.2018, 19.00 Uhr
Kunst im Traklhaus
Waagplatz 1a
5020 Salzburg
www.salzburg.gv.at