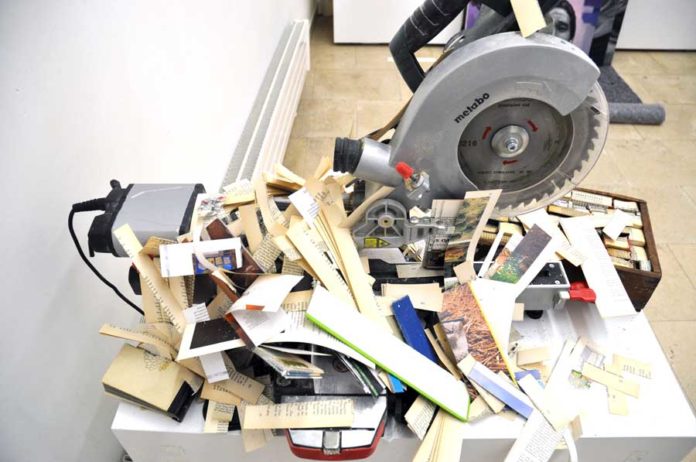 10.05 – 20.06.2018; Salzburg.

Art is not just about the body, but also about ideas!
19 artists linked to the periscope project will move a part of their studio or their works to the exhibition Keimzelle. A parallel discourse programme focuses on the working situation, networks and creativity in Salzburg.
Keimzelle – Produktionsstandort Salzburg
10.05 – 20.06.2018
periscope:project:space
Sterneckstraße 10
5020 Salzburg
www.periscope.at