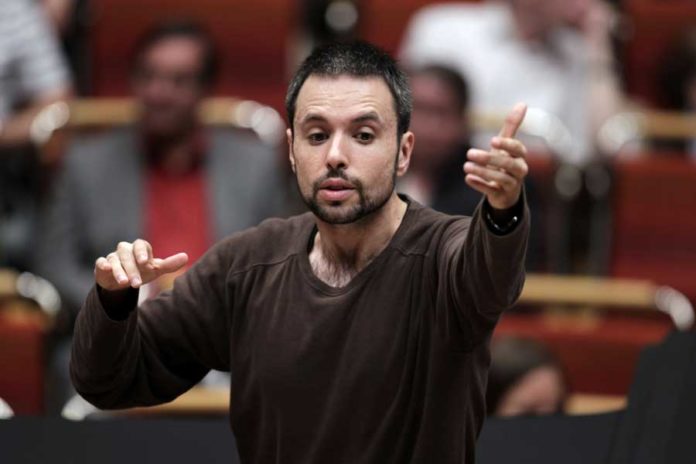 20.07. – 30.08.2018; Salzburg.
Junge Stimmen von morgen.
Learning with the best! Bei internationalen Vorsingen wurden junge vielversprechende Sängerinnen und Sänger aus aller Welt für das Young Singers Project 2018 ausgewählt. Mit dem  Young Singers Project (YSP) schufen die Salzburger Festspiele eine erstklassige Plattform zur Förderung des sängerischen Nachwuchses und ist gleichzeitig generationen-übergreifende Auseinandersetzung mit den Besten ihres Fachs.
Der Unterricht umfasst nicht nur musikalische und repertoiremäßige Weiterbildung, sondern auch szenische Probenarbeit, Sprachcoaching und Liedinterpretation. Im Rahmen des Stipendiums erhalten die Teilnehmerinnen und Teilnehmer die Möglichkeit mit Festspielkünstlern zu arbeiten.
Sie gestalten die Neuinszenierung der Oper "Die Zauberflöte" für Kinder und wirken in weiteren Produktionen der Festspielsaison 2018 mit. Darüber hinaus präsentieren sich die jungen Talente bei einem Abschlusskonzert mit dem Mozarteumorchester und bei ihren öffentlichen Meisterklassen dem Publikum. Die Meisterklassen und der Praxisbezug machen das YSP zu einem Förderprogramm mit internationalem Modellcharakter.
YSP ABSCHLUSSKONZERT mit dem Mozarteumorchester
26. August, 19:30 Uhr
Stiftung Mozarteum – Großer Saal
Salzburger Festspiele: Young Singers Project
20.07. – 30.08.2018
Various locations
Salzburg
www.salzburgerfestspiele.at