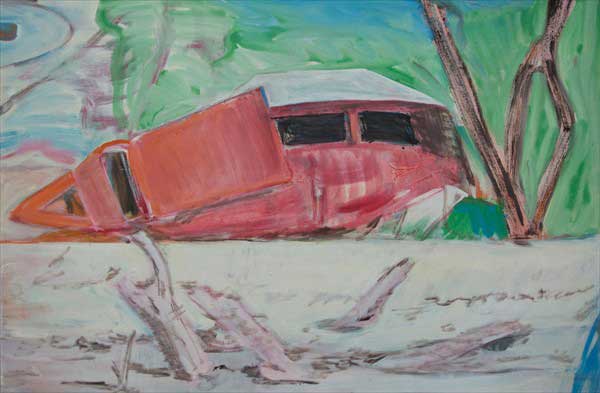 14.6. – 10.8.2018; Salzburg.
Exhibition: Im Fluss. (In the river.)
The pavilion that can be found in Salzburg-based Zwergerlgarten (dwarf garden) is one of the city's last remaining buildings from the 50s. Many artists appreciate the pavilion's simple interior due to its central location and charming studio vibe. One of them is Mischa Reska, who will present her works there.
Im Fluss
14.6. – 10.8.2018
Stadtgalerie Zwergelgartenpavillon
Zwergelgartenpavillon im Mirabellgarten
5024 Salzburg
www.stadt-salzburg.at/mischa reska