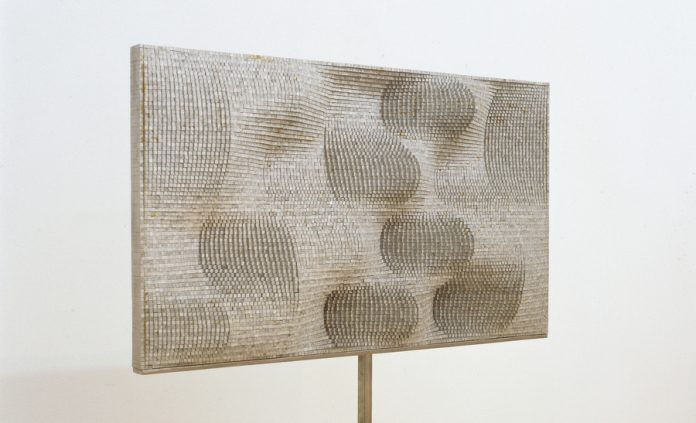 03.03. – 02.09.2018; Graz.
Architecture and visual art.
This exhibition, curated by Vesna Mestric, presents Vjenceslav Richter's architectonic and artistic work, which where made between 1947 and 2002. To Richter's mind, the combination of architecture and visual art loom large. This exhibition was realized in cooperation with MSU / Muzej Suvremene Umjetnosti Zagreb.
Vjenceslav Richter: Retrospektive
03.03. – 02.09.2018
Opening
22.03.2018, 19.00 Uhr
Neue Galerie Graz
Joanneumsviertel, Zugang Kalchberggasse
8010 Graz
www.museum-joanneum.at