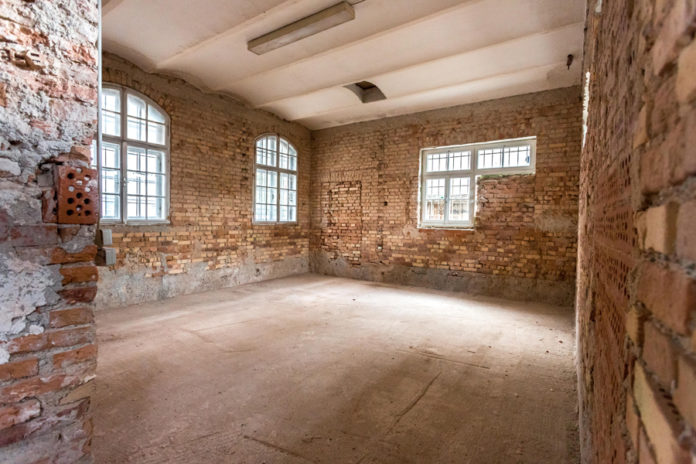 22.09.2018; Salzburg.
Building culture gets a home in Salzburg.
The Initiative Architektur Salzburg is getting a House of Architecture in the Sinnhubstrasse. A big step for Salzburgs constant analysis of building culture, urban development and landscape design. After one year of construction work the time has now come: on the 22nd of september the new house opens its doors.
The installation "Stadt aus Lehm" by Katharina Kapsamer accompanies the opening of the Architekturhaus. The first exhibition is dedicated to the Land Salzburg Architecture Award 2018.
Eröffnung Architekturhaus
22.09.2018 | 18.00 – 23.59
Architekturhaus Salzburg
Sinnhubstraße 3
5020 Salzburg
www.initiativearchitektur.at
Programm
18.00 | Open House – Partizipative Installation mit Katharina Kapsamer
19.00 | Begrüßung & Feierliche Eröffnung
19.30 | Live Präsentation – der AH-Signation von Philip Preuss mit Franziska Strohmayr an der Violine
20.00 | City of Clay / Stadt aus Lehm – Eine partizipative Installation aus Lehmziegeln der Bildenden Künstlerin Katharina Kapsamer
Anschließend | Fest mit Buffet und Getränken & Musik von DJ Philip Preuss
Architekturpreis Land Salzburg 2018
Verleihung: 27.09.2018 | 19.00 – 22.00
Ausstellungsdauer: 28.09. – 17.11.2018
Architekturhaus Salzburg
Sinnhubstraße 3
5020 Salzburg
www.initiativearchitektur.at