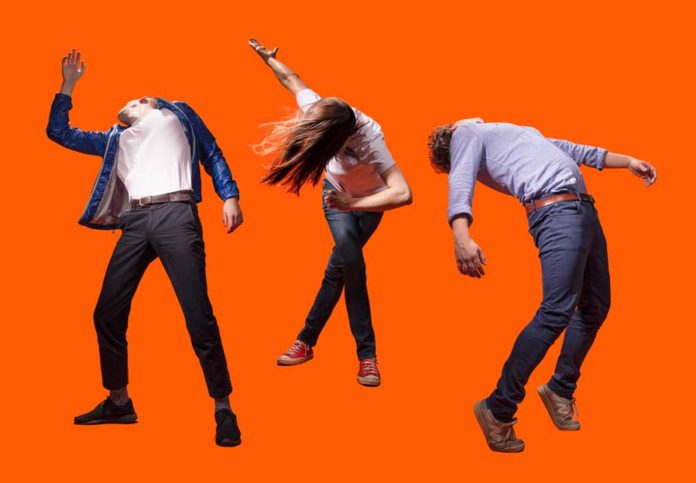 01.11. – 03.11.2018; Linz.
On board! – Where the sound of national and international musicians tingles your ears like the roar of the sea waves do. Tonfabrik, Drangsal, K.Flay, Akua Naru and many more!
Linz-based club festival Ahoi! Pop invites music-loving mermaids and landsmen to enjoy urbane pop culture aboard a ship. Time-sensitive Linz-based band Tonfabrik, the voice of female hip hop Akua Naru, Die Nerven, Zeal & Ardor and Streaming Satellites know how to create just the right sound.
Ahoi! Pop 2018
01.11. – 03.11.2018
Posthofstr. 43
4020 Linz
www.posthof.at
Programm
01.11.2018 | 20.00 | Dancehall/HipHop
Mono & Nikitaman
Akua Naru
tba
02.11.2018 | 20.00 | Alternative
Zeal & Ardor
Die Nerven
Me + Marie
Cari Cari
03.11.2018 | 20.00 | Alternative
Steaming Satellites
Drangsal
Cosmo Sheldrake
Tonfabrik