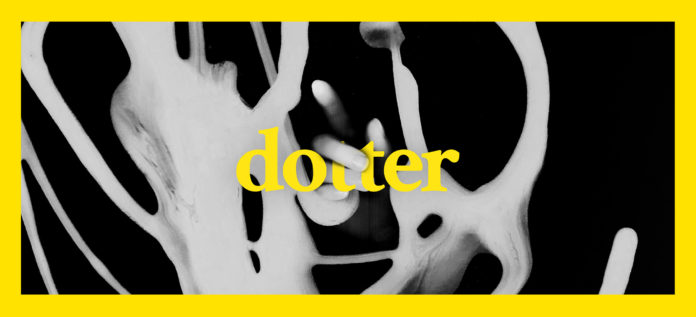 24.01.2019 – 31.01.2019; Graz.
The students of the degree program Information Design at FH JOANNEUM created a new magazine by the name of DOTTER. The exhibition focuses on the process of making the magazine come alive.
Dotter is a magazine driven by the desire to understand, learn and grow. It is full of ideas and stimuli to broaden the mind. The exhibition 'Aller Anfang is Dotter (First there is Dotter)' focuses on its development process. From the very first steps to the final phases, the showcase displays the many stages a magazine has to go through until it finally lands in the hands of its readers.
Right after its birth, the first issue is presented as a new form of life – naked, fresh and curious. Let's discover the world together with DOTTER, the cream of the crop among the magazines.
First there is Dotter
Opening: 24.01.2019 | 18:00
24.01.2019 – 31.01.2019
designforum Steiermark
Andreas-Hofer-Platz 17
8010 Graz
www.designforum.at
Contributors:
Degree program Information Design, Major Communication Design Year 2016, FH JOANNEUM
Pia Adlassnig, Dev Dutta, Bettina Fink, Bianca Gruber, Elena Hirn, David Jablonski, Leonie Kaltenegger, Maria Klaura, Julia Krenn, Carina Leikermoser, Olivia Ludkiewicz, Sarah Mair, Katharina Mitteregger, Therese Neubauer, Sophie Ortmeier, Paul Pacher, Karla Pichler, Carina Rieder, Guggi Schneider, Alexander Stany, Valentin Strahlhofer, Fiona Tatschl, Philipp Temmel, Sabine Köpplin, Tatjana Sarah Retzlaff
Text: David Jablonski, Therese Neubauer, Guggi Schneider