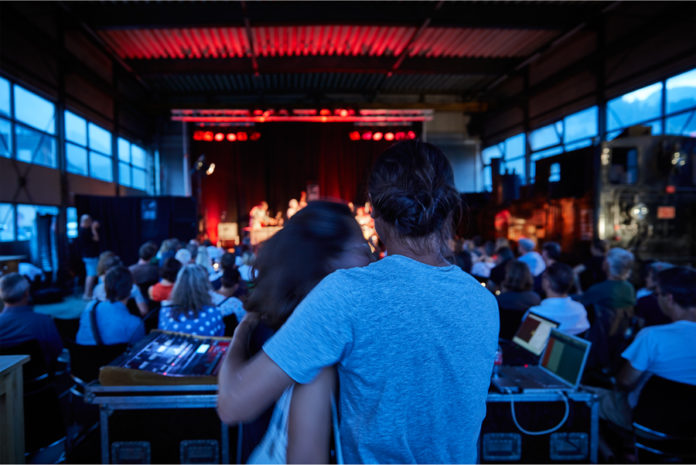 08.08. – 10.08.2019; Vorarlberg.
Birds chirping, brooks whispering and no quiet sounds at all. Music connects. Big music in the middle of a small village.
The Bezau Beatz Music Festival gathers musicians from all over the world in the middle of the idyllic village of Bezau. The Remise and the Bezau Beatz Cafe are the festival's centres. The whole village area vibrates, from the church to the village market place, or the historic "Wälderbähnle". The festival offers the best of the region's culinary, and in the breathtaking panorama and nature of the mountains the artists are invited to give their best. The festival director Alfred Vogel gathers listeners and artists in the middle of the Bregenzer Wald, with the aim of simply making good music far away from the mainstream, without paying attention to genre and style.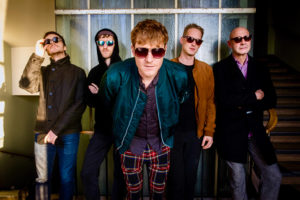 On this year's program are Peter Evans Trio (USA) – Sudden Infant (CH/D) – Near East Quartet (South Korea) – Joke Lanz & Christian Weber (CH) – Bode Wilson – Thèo Ceccaldis Freaks (FR) – Intensive Care Unit (A) – AVA Rocha (BR) – XY Quartet (IT) – Susana Santos Silva Organ Trio (PT) – Leni Stern 3 (USA) Oli Steidle & The Killing Popes (GER/GB) – Alabaster De Plume (UK) – Vula Viel (UK).
Bezau Beatz 2019
08.08. – 10.08.2019
Hauptbühne: Remise Wälderbähnle
Bahnhof 147
6870 Bezau
Various locations
www.bezaubeatz.at