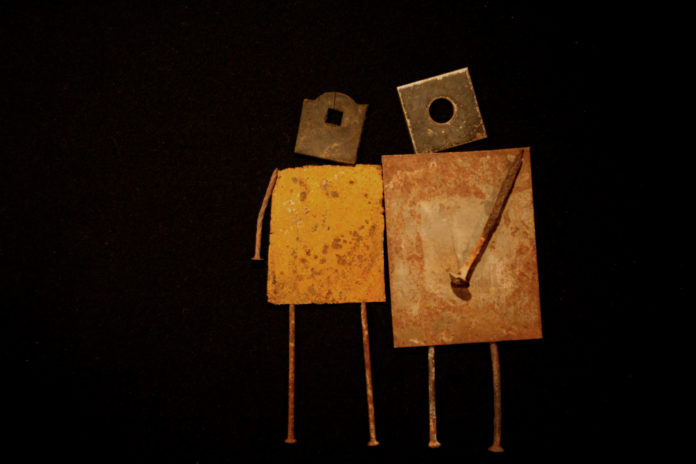 23.05. – 31.05.2019; Vorarlberg
Old (theatre) love does not rust. The international puppet theatre festival in Hohenems.
Theatre love never gets old. At least not in Hohenems. Once again, the Homunculus invites you to the Löwensaal Hohenems and shows well-tried and new guests. In her second year as Artistic Director, Susi Claus presents a diverse program of puppet theatre, shadow play and cabaret. With a total of 14 productions, the Homunculus ignites the love of theatre among the little ones and revives them among the big ones.
It all starts with the animated film "Rusty Nails & Other Heroes", which is staged live, where garbage turns into theatre art.
A highlight is the renowned comedian and musician Tina Teubner with her program "If you leave me I come with you". The staging of the Hans Christian Andersen classic "The Steadfast Tin Soldier" is outsourced to the Tennis Event Center Herrenried and the Swiss theatre group KNPV celebrates its first Austrian premiere with a black action comedy.
An exciting program with multicultural Bremen Town Musicians, Dracula as a populist-insidious village whisperer and a piece that demands sturdy footwear.
Homunculus 28
23.05. – 31.05.2019
Löwensaal Hohenems
Schloßplatz 9
6845 Hohenems
www.homunculus.at