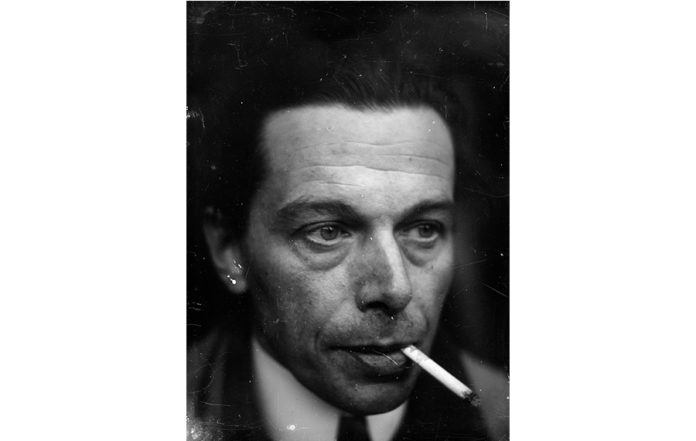 02.03.2019 – 16.06.2019
The painter who photographed. Ernst Ludwig Kirchner's photographs, from photographs and studio scenes to portraits, landscapes and photographs are shown in this exhibition.
The artist Kirchner did not primarily understand himself as a photo artist, nevertheless he exhaustively exploited the possibilities of the photographic medium. Photography was considered to be an instrument of artistic invention and invention. At the same time, his art reflects the idea of ​​an inventory of the world in the light picture. With about 300 photographic works, the exhibition offers a comprehensive overview of the photographic view in Kirchner's work and, for the first time in Austria, shows this, still little-known, group of works by the German Expressionist.
The exhibition is a cooperation with the Kirchner Museum Davos. The house has an extensive inventory of glass and cellulose negatives by Ernst Ludwig Kirchner from the period 1908-1938. The photographic collection of the museum comprises about 1500 works, which include the negatives as well as vintage print and modern print.
Curators are Thorsten Sadowsky, director, with Lena Nievers, curator of modern art, Museum der Moderne Salzburg
Museum der Moderne
02.03.2019 – 16.06.2019
Mönchsberg 32
5020 Salzburg
www.museumdermoderne.at