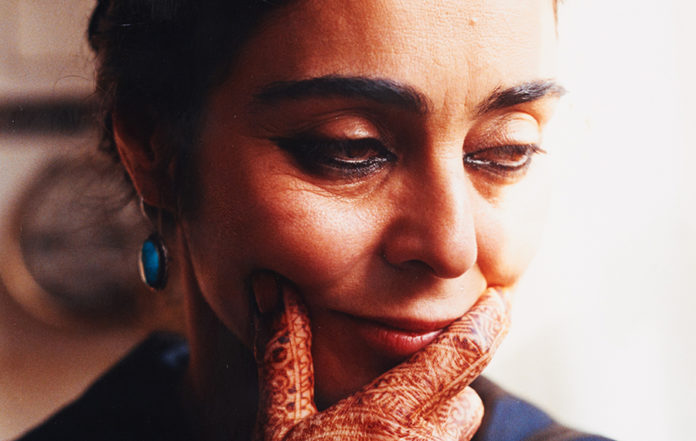 1.2. – 12.05.2019; Linz. An exhibition about "photography as art".
In the basement of the LENTOS Art Museum, the question of what makes the fascination of photography from its beginnings to the present is explored. Curated by Rainer Iglar and Michael Mauracher (Fotohof, Salzburg), the exhibition explores the essence of the photographic. For 180 years after the invention of photography, it has retained its mythical quality: the magical connection that exists between an object and its representation.
The exhibition is about "photography as art" and presents currents and positions from the early days of the medium from the middle of the 19th century to our present day. All exhibited works are from the collection of the LENTOS Art Museum.
PHOTOGRAPHY – From the collection of LENTOS
1.2. – 12.05.2019
LENTOS Art Museum
Linz Ernst Koref Promenade 1
4020 Linz
www.lentos.at