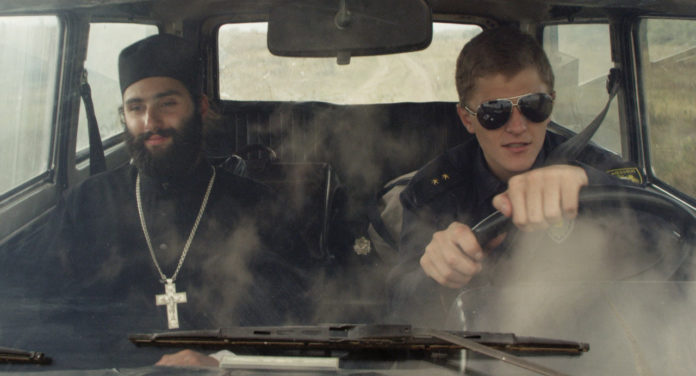 28.03.2019-06.04.2019; Linz
A journey to South Caucasus: The film and discussion evenings in Linz show developmentally important films.
The discussion evenings in Linz, hosted by the independent culture club KuKuRoots, show developmentally important films. Impressions from the South Caucasus, from Armenia and Georgia exactly, can be seen. Four venues in and around Linz open their doors and give new perspectives on foreign countries. Film talks, presentations and typical food complete the thematic focus. An intimate framework that facilitates contact between artists and the public is important to the organizers.
What is special about the film evenings, is that they are hosted as a "Green Event". Climate-friendly products, avoiding waste as far as possible and the careful consumption of electricity, water and energy are important to the organisers.
KuKuRoots
28.03.2019-06.04.2019
Linz
Various locations
www.filmtagelinz.kukuroots.at