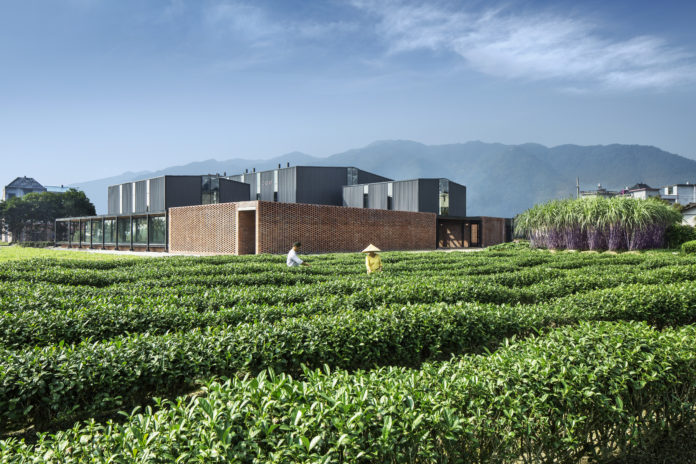 14.03.2019 – 23.04.2019
Rural exodus in China and its dramatic consequences. The Beijing architect Xu Tiantian presents the architectural solution from the Songyang region and presents a best practice model.
Dynamic urbanization and its accompanying socio-economic and sociopolitical consequences are devastating. Due to lack of infrastructure and lack of sufficient jobs, young people leave their homes and push into the city. Older people and children are left behind in rural areas.
In Songyang, a county with more than 400 villages in the southeast of Zhejiang Province, a structural change is under way. There, the regional government, together with the architect Xu Tiantian, has  set new standards with precise architectural interventions, thus creating cultural, social and economic perspectives for the future.
New production facilities as well as public and cultural places were created.
Xu Tiantian has implemented a variety of "acupunctures" in the landscape with her DnA_Design and Architecture office, in collaboration with village communities, local government and local artisans.
"Rural moves" shows selected projects and explains them by models, plans, photographs and films.
14.03.2019 – 23.04.2019
Architekturzentrum Wien
Museumsplatz 1
1070 Wien
www.azw.at