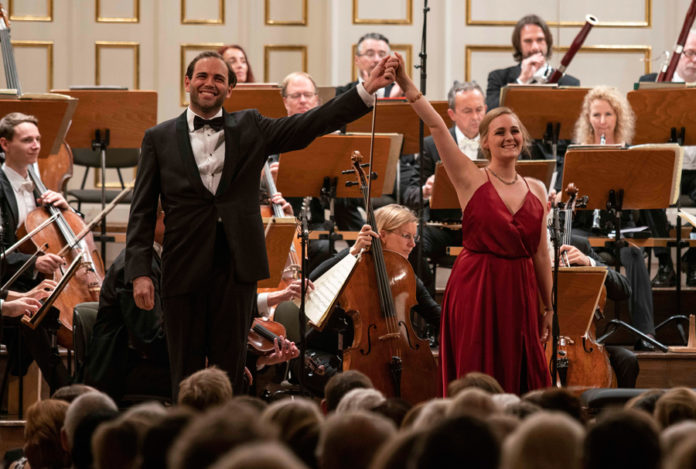 20.07. – 24.08.2019; Salzburg.
Today's talents are tomorrow's professionals.

Learning from the best. The international scholarship holders of this programme have the opportunity to work with renowned festival artists. They are not only trained in repertoire and music, but also in scenic rehearsals, language coaching and song interpretation.
The YSP has an international model character due to its master classes and incomparable practical relevance.
This year, the participants of the Young Singers Project will create the children's opera "Der Gesang der Zauberinsel", a world premiere by Marius Felix Lange, and take part in further productions of the 2019 festival season. The big final concert presents the achievements of all participants in a big final project.
YSP ABSCHLUSSKONZERT mit dem Mozarteumorchester
24. August, 19:30 Uhr
Stiftung Mozarteum – Großer Saal
Salzburger Festspiele: Young Singers Project
20.07. – 24.08.2019
Various locations
Salzburg
www.salzburgerfestspiele.at