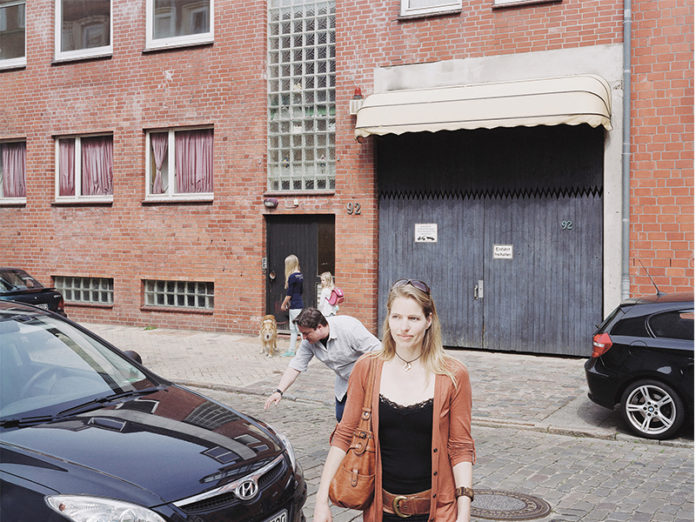 07.06.2019 – 27.07.2019
Young Salzburg's photo scene shows its potential at Fotohof.
This exhibition shows the multi-faceted creative work of 16 photographers
VOR ORT (on site). Works range from sociocritical documentary
photography to staged Land Art, portraiture and self-portraiture,
from three-dimensional landscapes, precise local exploration
of places to road trip, high-quality photo books and photofilm. With
its wide range of works this exhibition gives visitors an insight into
the young Salzburg-based photography scene and the many ways of
expression that the photographic medium offers.
Vor Ort. Photography from Salzburg.
07.06. – 27.07.2019
Fotohof
Inge-Morath-Platz 3
5020 Salzburg
www.fotohof.at