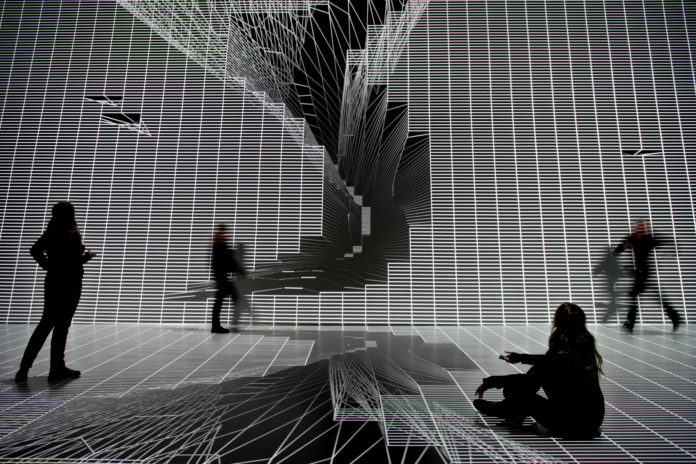 27.05.2019 – 07.07.2019; Linz
Navigating the digital space and the question of who holds the helm in his hands.
Artificial intelligence and machine learning, robotics and prosthetics, neuroscience, genome research, space – technology has never been so omnipresent and our world has never been so complicated.
In its new exhibition, the Ars Electronica Center (AEC) focuses on the great themes of the 21st century – Navigating Digital Geography. It opens the view to the future and becomes a compass and companion through man-made systems.
An exhibition with space for social and ethical debates.
Compass – Navigating the Future
Ars Electronica Center Linz
27.05. – 07.07.2019
ars.electronica.art