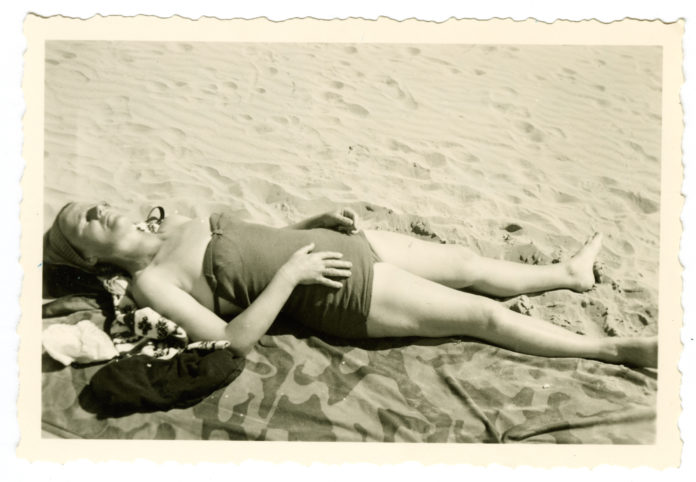 07.06.2019 – 25.08.2019; Graz
Bathing culture in Styria, from the Mur to the sea.
When temperatures rise and summer is in the air, Styria is drawn into the cool water. At artificially created river baths, in gravel ponds and bathing lakes, in the (urban) outdoor pool or south to the sea. The Museum of History dedicates an exhibition to the bathing culture of the 20th century. Travel guides and brochures, advertisements and magazines remind us of past holidays, while photos, albums, slides and holiday films tell stories of summer pleasures throughout the decades.
Go Jump in a Lake, Styria!
07.06. – 25.08.2019
Museum für Geschichte
Sackstraße 16
8010 Graz
www.museum-joanneum.at/museum-fuer-geschichte