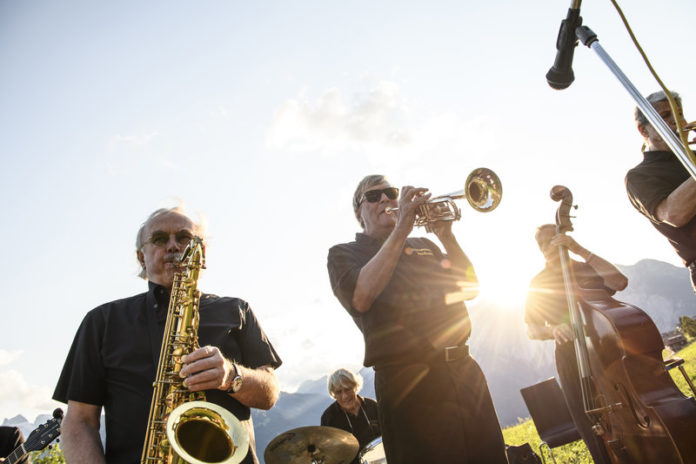 01.08.2019 – 07.09.2019; Vorarlberg
The Montafon resonances sound from the mountain into the valley in a rich manner.
Artists of distinction bring sounds of baroque, folk music, jazz and chamber music,
Cross-over and organ to special, authentic places in the Montafon Valley. From Jazz to from the refuge to the picnic in the Silbertal, the concerts span a musical arc across the various genres.
The baroque musicians want to keep old music alive. On the last weekend of August, the southernmost valley of Vorarlberg is dominated by alpine folk music. The jazz picnic in the high mountain landscape whets the appetite for more and selected chamber musicians present the diversity of the music genre. At the crossover weekend, all genres meet and produce a colourful mix of high-class lassis music.
The opening will be organized by the string trio "sixty1strings" together with the mezzo-soprano Anna Schaumlöffel in the church of Tschagguns.
Montafoner Resonanzen 2019
01.08. – 07.09.2019
Various locations
Montafon
www.montafon.at/montafoner-resonanzen