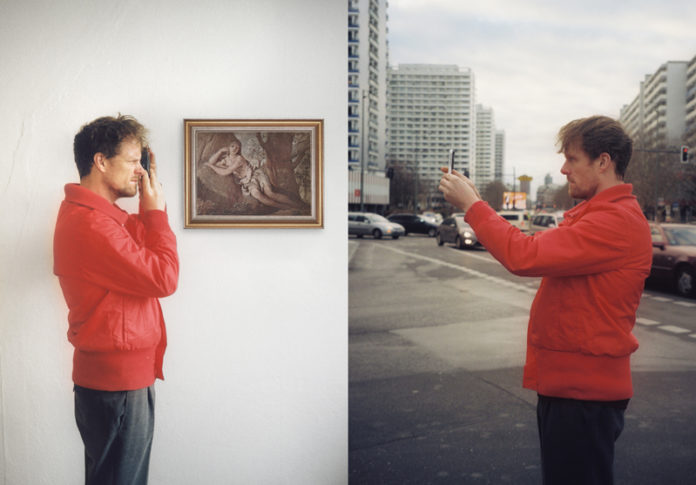 10.05.2019 – 16.06.2019;

Vienna




Art in the here and now with room for imagination and contradiction.
The new festival director Christoph Slagmuylder seeks contact with the audience of his time: "It is happening here and now, in this time, in this place." He rejects a concrete motto. It is much more about designing spaces and anchoring multidisciplinary approaches to contemporary issues in the city. Slagmuylder wants to know the festival as an antidote to any reflex of conservatism, with its propagated fear of loss understood.

The program ranges from theatre, dance, performance, visual arts, film and music.
Vienna Festival
Vienna
Various locations
www.festwochen.at