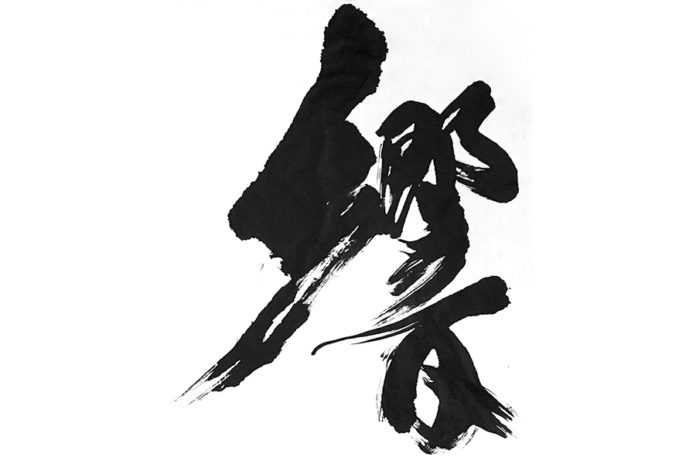 12.09.2019 – 19.12.2019; Salzburg.
Show me your writing and I'll tell you who you are.
Calligraphy, the art of "writing by hand", is a traditional art of East Asia that came from China to Japan. It is written with brush and ink. The character of the writer is expressed in the writing, which also has its own meaning for the fine arts.
Since writing is a means of communication, "reading" is of course also important. But today, says Shoko Sakuragi, the director of the Center for Japanese Culture in Vienna, the aspect of "enjoyment when viewing" the characters generally seems to me to play a greater role; one approaches the characters similarly to pictures. The colour strength of the ink, the brushstroke, the spatial division of the sheet and the overall composition all play a role.
In the exhibition, Keisetsu Sakuragi shows selected calligraphic works – her own as well as those by the master's pupils.
Shodo. Der Weg des Schreibens
12.09.2019 – 19.12.2019
Literaturhaus Salzburg
Strubergasse 23
H.C. ARTMANN-Platz
5020 Salzburg
www.literaturhaus-salzburg.at